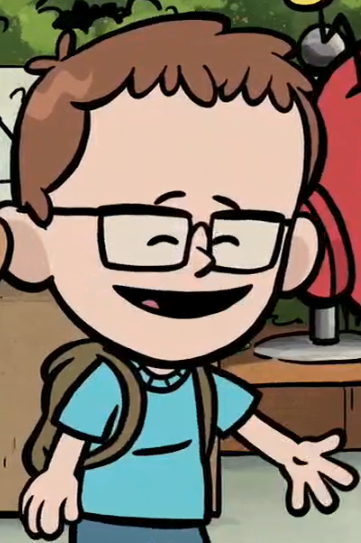 Charlie is a boy who is a minor character on the series. He first appeared in I Am George Washington as a member of the Nature Troop. He attends school along with Xavier, Yadina, Brad, Jin, Harper, Brian, Jamie, and Tyler.
He then appears in I Am Winston Churchill, where he and his friend Jin make a castle out of modeling clay at the Hands On Center. They leave Brad Scott out and don't listen to his ideas until he decides to speak up for himself.
He is voiced by William Thompson.
Gallery