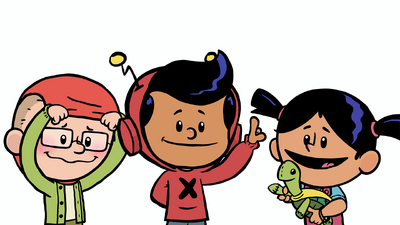 NeptuneID13 is a founder and bureaucrat for this wiki.
If you have a question, just message me here.
Jet | Steven | Thomas  | Molly | Luna
I'm also at Discord (username is in my profile above), and I'm at the LGL wiki server, the Molly wiki server, and the SU wiki server. 
Music:
No controversial/inappropriate/uncomfortable messages or just plain rude messages allowed. Thank you.

Give Kudos to this message
You've given this message Kudos!
See who gave Kudos to this message
Community content is available under
CC-BY-SA
unless otherwise noted.